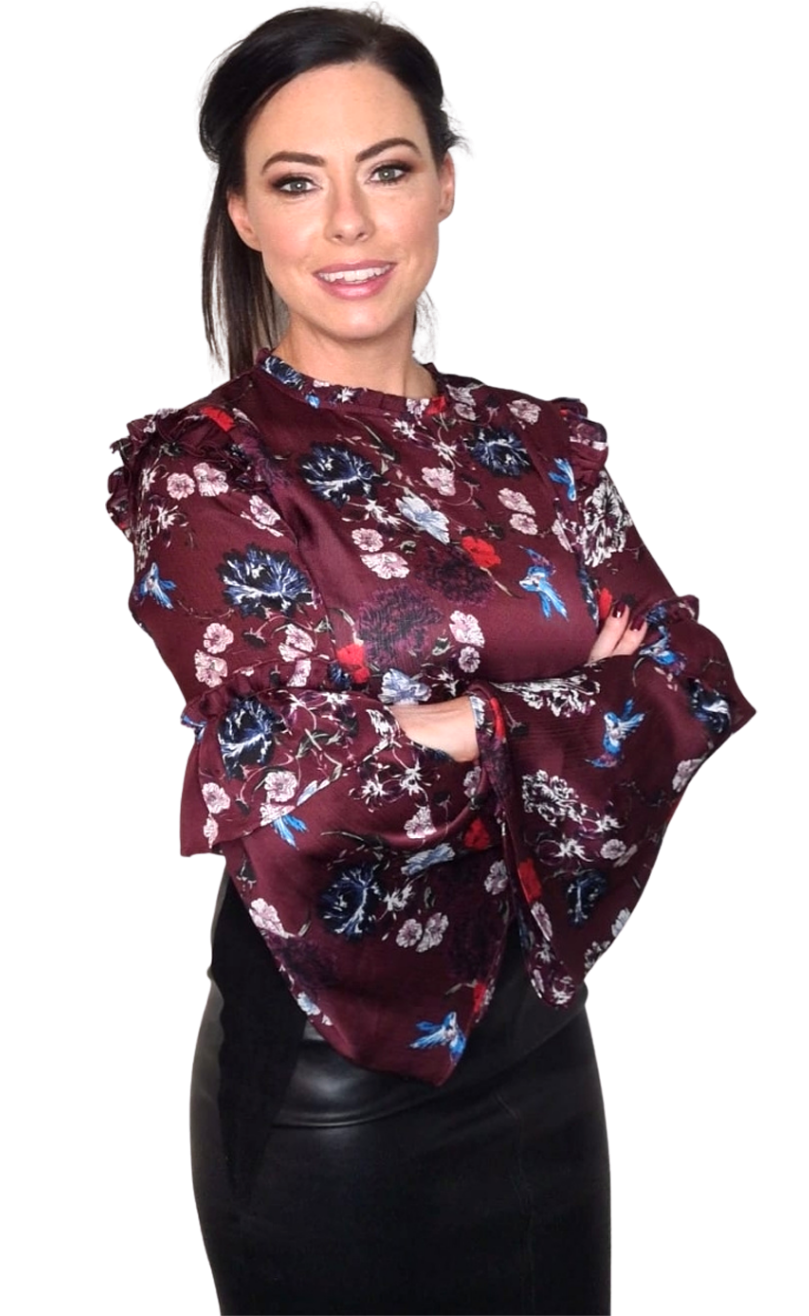 Meet the Face of Repower Quality
Owned by Rebecca Power, Repower Qualities ethos is to provide Quality Assurance consultancy support to Nurture the Talent, Create a culture of Quality, Lighten your load, remove the bias, continuously improve and support data driven and meaningful change.
Rebecca also holds the following qualifications the later of which is recognised by the Health Products Regulatory Authority (HPRA) as fulfilling the educational requirements related to registration as a Pharmaceutical QP per EU DIRECTIVE 2001/83/EC and EU DIRECTIVE 2001/84/EC

BSc. Pharmaceutical Science (ITT awarded)

MEngSc. Biopharmaceutical Engineering (UCD awarded)

MSc. Pharmaceutical Quality assurance and Regulation (DIT awarded)

MSc. Pharmaceutical Manufacturing Technology (TCD awarded)
Rebecca takes a holistic approach to all Quality activities and has an eagle eye for identifying areas for streamlining and improving, while maintaining the regulatory and compliance requirements.
Rebecca's experience in industry and academically, has empowered her to have the ability to see the bigger picture and how changes and improvements could impact or benefit Quality teams, stakeholder departments and compliance requirements.
Not deterred by a challenge, her passion is to bring meaningful Quality system and team support, to drive improvements and oversights that work for your product, customer and all stakeholding teams.
Rebecca's experience has been derived in the highly regulated pharmaceutical industry, where her knowledge and expertise for Quality Systems can be easily adapted to pharmaceutical industry companies, companies providing services to pharmaceutical companies and non-pharmaceutical companies were product and service quality is of high importance to the end customer.
Rebecca's has held Quality positions in multiple companies which have spanned across multiple different product types including Biopharmaceutical, oral solid dose, API, topical and diagnostics for Human and Veterinary Pharmaceuticals.
With Quality System experience gained through site start-up projects, commercial manufacture for Human and Veterinary and clinical research organisations, Rebecca has driven continuous improvement projects and supported a meaningful change in all roles.