ISO 9001
ISO 9001 accreditation shows your customers that you manage your business through Quality Management principles.
Holding Quality Certification may place your company in a better position when pitching for tenders in certain industries.
As the Quality stakes for pharmaceutical products are high, a company or business who wishes to provide services or inputs for Pharmaceutical companies may be required by company process to provide evidence of an established quality management system and compliance with ISO 9001.
With travel restrictions and COVID19 constraints on EU and UK service provision companies, there is no better time for Irish service provision companies and sole traders to establish Quality management systems compliant with ISO 9001 standards.
What is a Quality Management System and ISO 9001?
It is an adaptable and internationally recognised set of standards that outline a framework for companies to implement a system that manages Quality in their company adding benefits to the company and the customer.
It is a powerful tool that supports business improvement by implementation of a Quality Management system and can be implemented in any organisation, regardless of size or industry type.
Implementing a Quality Management System that is ISO 9001 compliant supports your business resilience, sustainability, efficiency and customer satisfaction and may support your company to provide services to regulated environments such as the Pharmaceutical Industry.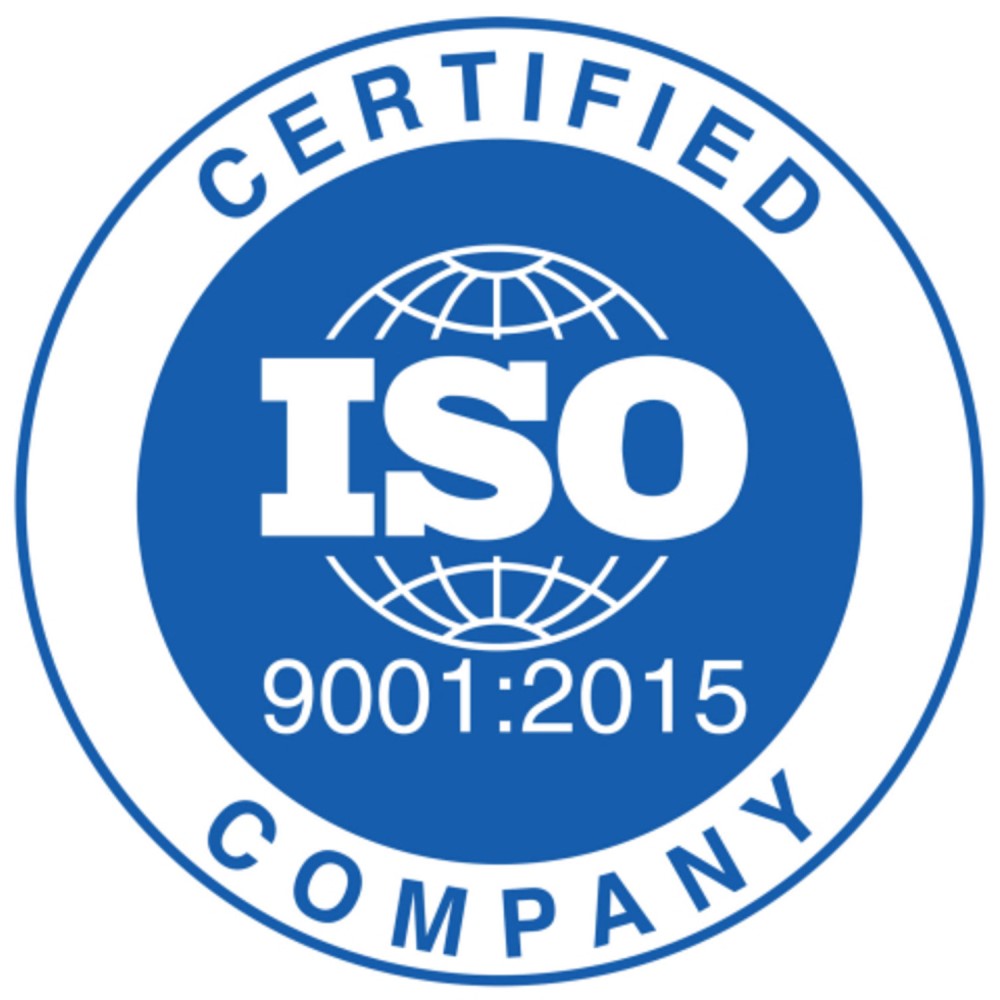 Get in touch
Drop us a line or give us a ring. We'd love to hear from you and we're happy to answer any questions you may have.